Divorce referendum 'to ask voters if politicians should have power to decide on 'pause period''
By
Keith Walsh
Tuesday, 26th February 2019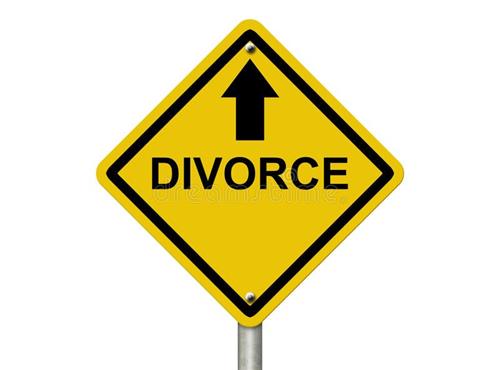 Our Keith Walsh welcomes this recent announcement by Minister for Justice that referendum to reduce waiting time for Divorce will be held at the end of May 2019.
The divorce referendum in May will ask voters if they want to hand power to politicians for setting the 'pause period' before a couple can formally end their marriage.
At present, a couple seeking a divorce need to live apart for four or five years.
It was believed that the referendum would reduce this to two out of three years – but the Government decided today to simply remove the minimum living apart period from the Constitution.
Instead the Oireachtas will be responsible for setting the term through legislation.
Legislation drawn up by Minister for Culture Josepha Madigan which allows for a two year period will form the basis of legislation to be progressed by the government if the referendum is carried.
Ms Madigan, a former family law solicitor, said that the two year period was based on international examples of law in this area. One year was too short people need time to 'grieve' the breakdown of a marriage she said.
Justice Minister Charlie Flanagan said he hopes there will be respectful debate on the topic which deals with a sensitive area.
The divorce referendum will take place on the same day as the European and local elections in May.
A planned referendum on the place of women in the home may now not take place until next year.
https://www.independent.ie/irish-news/politics/divorce-referendum-to-ask-voters-if-politicians-should-have-power-to-decide-on-pause-period-37760776.html