Right to travel for access recognised in law today - see article
By
Keith Walsh keith@kwsols.ie
Wednesday, 8th April 2020
Keith Walsh solicitor keith@kwsols.ie writes:
New health regulations introduced today explicitly recognise right of parent or guardian or other entitled person to travel for access despite Covid 19 restrictions
extract below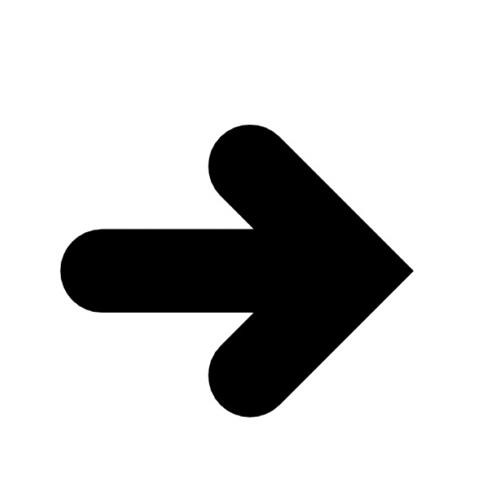 Restriction of movement of applicable persons
4. (1) An applicable person shall not leave his or her place of residence without reasonable excuse.
(2) Without prejudice to the generality of what constitutes a reasonable excuse for the purposes of paragraph (1), such reasonable excuse includes an applicable person leaving his or her place of residence (in this paragraph referred to as the "relevant residence") to -
......
(n) if the applicable person is a parent or guardian of a child, or a person having a right of access to a child, give effect to arrangements for access to the child by - (i) the applicable person, or (ii) another person who is - (I) a parent or guardian of the child, or (II) a person having a right of access to the child
HEALTH ACT 1947 (SECTION 31A - TEMPORARY RESTRICTIONS) (COVID-19) REGULATIONS 2020
S.I. No. 121 of 2020